Explore client success stories
Learn about the impact we're making on businesses and within the lives of our dedicated virtual assistants.
Consultancy meets changing business demands with complete staffing flexibility
Having Virtual Gurus on board has been beneficial for both the internal team and leadership guidance.
Margo C.
Studio Coordinator, IDEO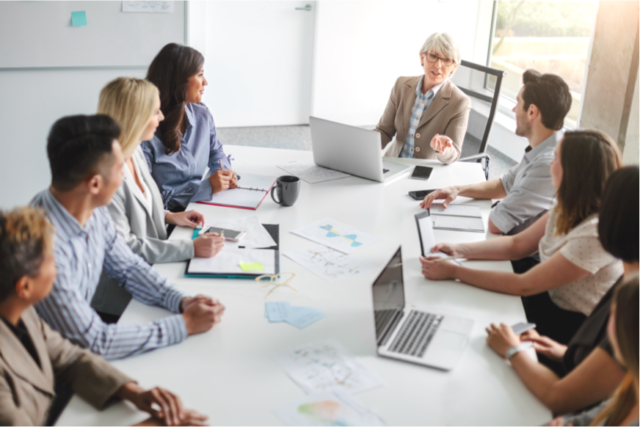 Empowering single parents: Crystal's journey with Virtual Gurus
I've never worked somewhere that I can show up as my authentic self each day. It's so refreshing to be able to come to work as you are.
Crystal
Social Media and Marketing Assistant, Virtual Gurus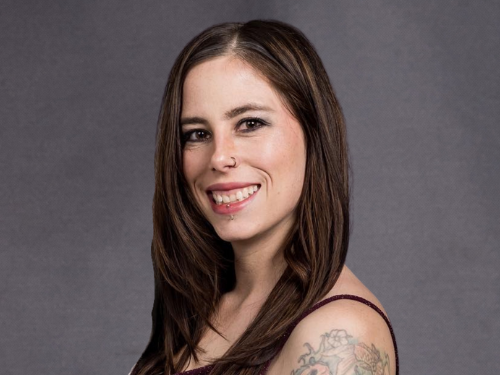 Get more done with a guru by your side