Find a virtual legal assistant
Get legal support with depositions, discovery requests, documentation and more.
Working long hours but still short on time?
A guru can help.
Discovery and depositions
Schedule depositions
Prepare and forward legal documents
Prepare and file discovery requests
Organize materials for legal team case review
Monitor discovery responses
Administration
Maintain legal case costs
Online filing system management
Expense filing
Data entry
Payroll processing
Office supplies and services coordination
Communication
Manage communications for legal clients
Electronic legal record filing
Court Transcriptions
Drafting board and stakeholder communication
Inbox management
Project coordination
Transcription
Minute-taking and distribution
Event coordination
How we matchmake
Our expert team uses a sophisticated algorithm combined with human experience to match you with one or more gurus with your preferred skill set, availability and more.
How your subscription works
Pricing is based on the number of hours per month. Choose how many you need and adjust anytime. No long-term contract required.
How we support
Our Client Success team helps guide the client-assistant relationship throughout your subscription, ensuring your account runs smoothly and hours are used effectively.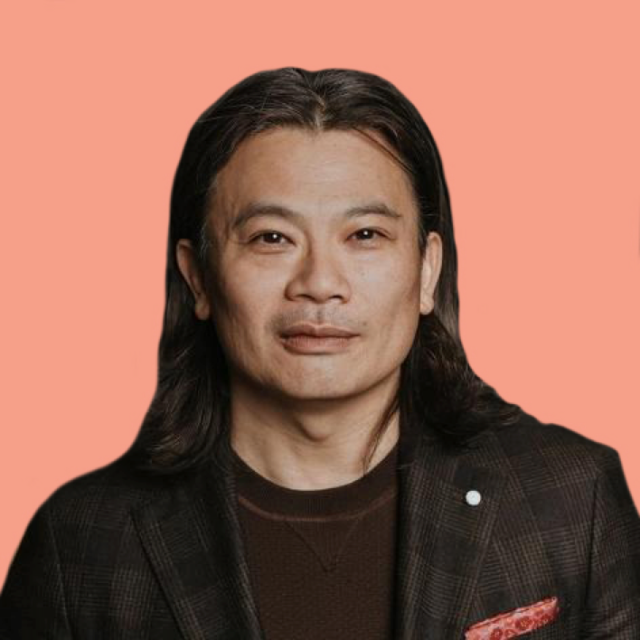 The team has been incredibly responsive and proactive in ensuring my onboarding was smooth and that my ongoing needs are being met. This is the future of work and I highly encourage anyone needing additional help to consider a virtual assistant from the Virtual Gurus!
Investment Manager, Accelerate Fund II & III, Yaletown Partners
Whatever you need, we're your people
Ready to find your legal assistant?