Remote talent, innovative tech and a vision for change
We recruit talented remote assistants who may traditionally have faced barriers to employment. Then we curate personalized matches between businesses and assistants using our own algorithm, machine learning and human expertise – all within a monthly subscription. It's a win-win-win for businesses, assistants, and diversity.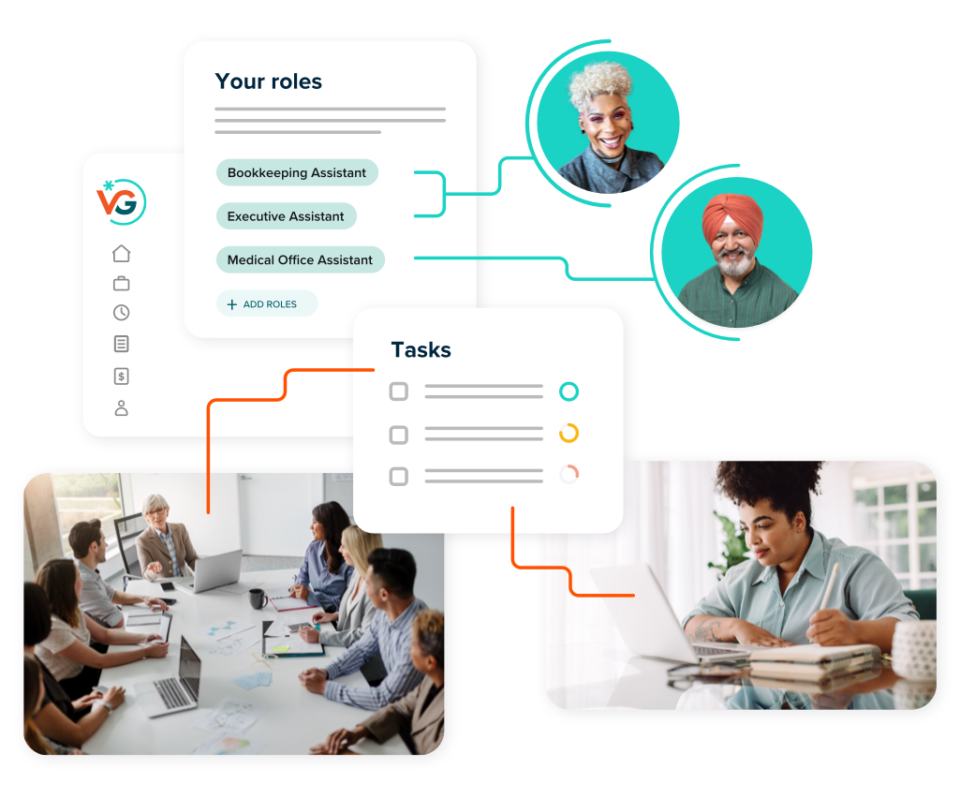 MEET OUR FOUNDER
Bobbie Racette
When Bobbie was laid off from her oil and gas job in an economic downturn, she struggled to find work. She didn't lack skill or talent, but as an Indigenous, LGBTQ woman who didn't fit the typical 9 to 5 mold, she was often overlooked.
So she decided to forge her own path and marketed herself as a virtual assistant. After an overwhelmingly positive response, she saw the opportunity: a talent-as-a-service platform that would provide income opportunities for individuals from traditionally underrepresented communities – just like her. She founded Virtual Gurus in 2016, and she never looked back.
Virtual Gurus boasts a talent pool of hundreds of virtual assistants including First Nation, Métis, and Inuit peoples, members of 2SLGBTQIA+ communities, racialized people, people with disabilities, and those living in remote communities. We are champions for diversity and inclusion and are committed to uplifting folx from these communities.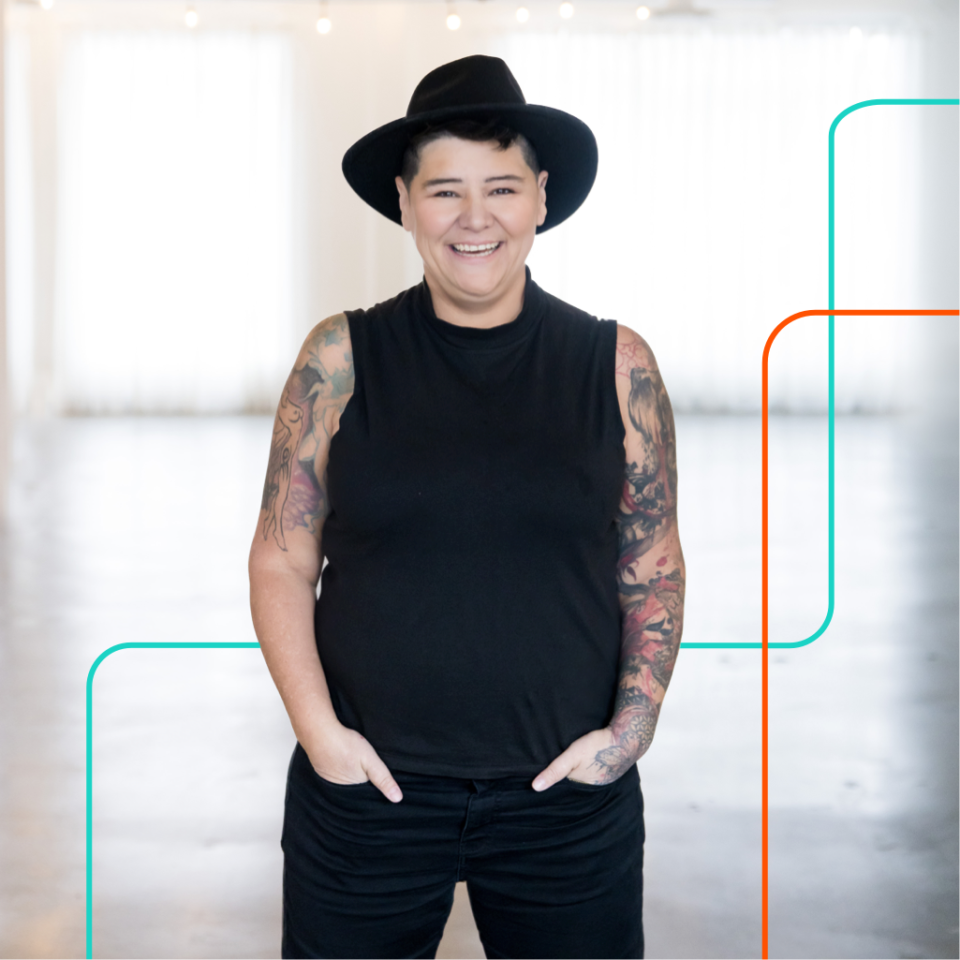 Meet our passionate leadership team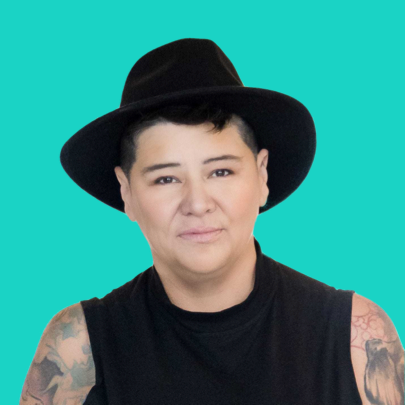 Bobbie Racette
Founder & CEO
Karim Teja
Chief Financial Officer
Rob Shaw
Chief Technology Officer
Mona Csada
Vice President, Marketing
Abby Belin
Vice President, Operations
Meaghan Riopel
Vice President, Finance-Controller
Jesse Bartlett
Director, Sales and Partnerships
Joanna Wynn
Director, Enterprise Sales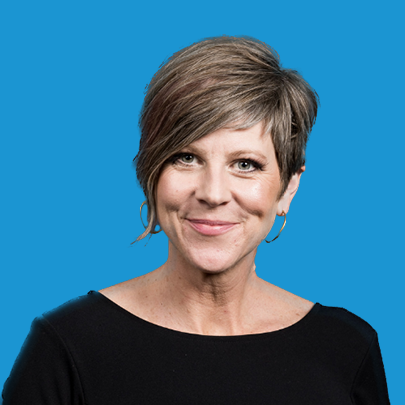 Marci Laurence
Director, People and Culture
Virtual Gurus in the news
2023
Top 25 Women of Influence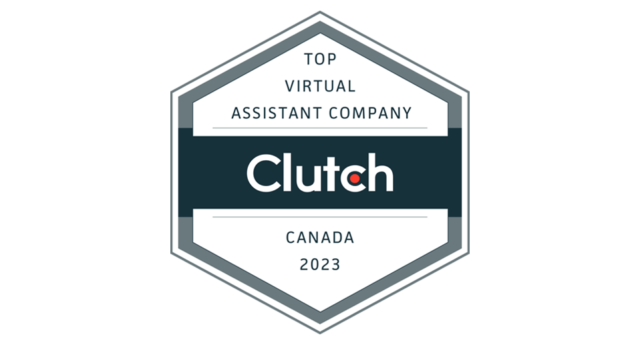 2023
2023 Clutch Top Virtual Assistant Company
2022
Inc. Power Partners Award
2022
EY Entrepreneurial Winning Women™ North America Class of 2022
2022
Entrepreneurial Icon: Indigenous Entrepreneur Awards (Pow Wow Pitch)
2021
Report on Business Magazine Changemaker
2021
Indigenomics Institute 10 to Watch
2019
Startup Canada Indigenous Entrepreneur of the Year
Does tech excite you?
Does our social mission inspire you?
If yes, we want to meet you. We are rapidly evolving our Talent-as-a-Service platform and services to best serve our clients and virtual assistants. And we need smart and passionate teammates to help us do it.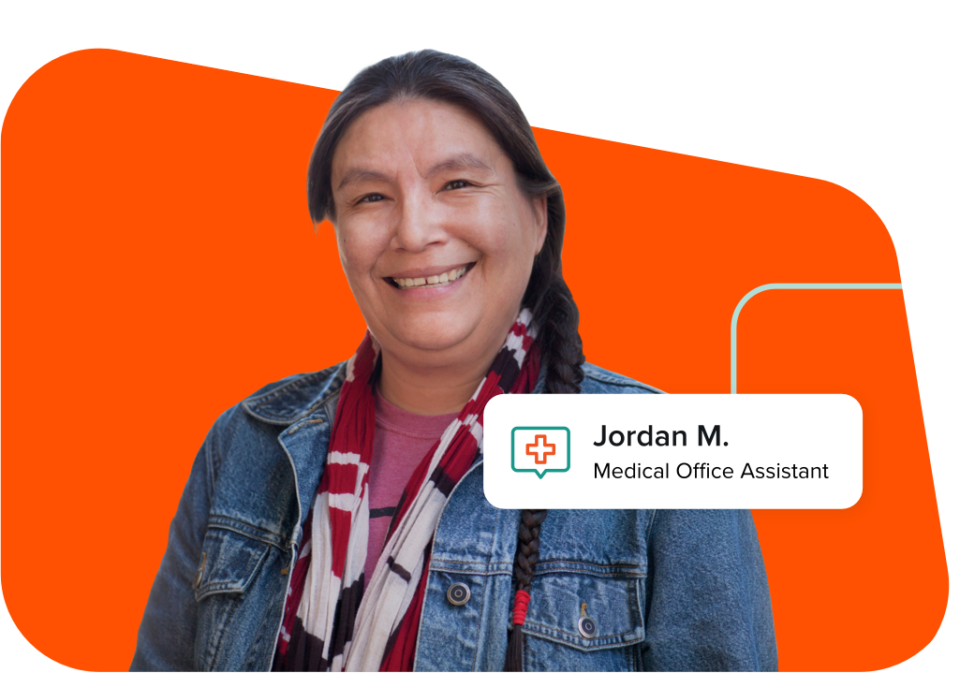 Reach your next business milestone