Find a virtual medical office assistant
Ideal for medical professionals and healthcare providers in Canada and the U.S.
Too much to do and not enough resources?
A guru can help.
Medical office support
Update electronic medical records
Faxing and mailing of medical documents
Medical transcription
Handle medical invoices
Coding and filing patient records
Administration
Online filing system management
Expense filing
Data entry
Payroll processing
Office supplies and services coordination
Communication
Submitting medical billings to insurance companies
Appointment setting and follow-ups
Managing physician schedules and reminders
Managing medical referrals
Inbox management
Project coordination
Transcription
Minute-taking and distribution
Event coordination
How we matchmake
Our expert team uses a sophisticated algorithm combined with human experience to match you with one or more gurus with your preferred skill set, availability and more.
How your subscription works
Pricing is based on the number of hours per month. Choose how many you need and adjust anytime. No long-term contract required.
How we support
Our Client Success team helps guide the client-assistant relationship throughout your subscription, ensuring your account runs smoothly and hours are used effectively.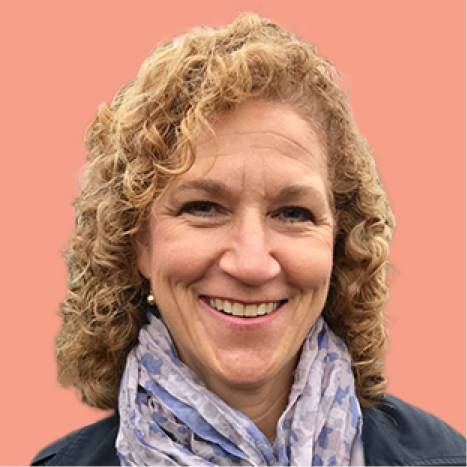 I was initially skeptical when Virtual Gurus informed me that they had a perfect match within hours of my inquiry for a virtual assistant. On my first meeting with our VA, I knew she would be a perfect addition to my private practice and I felt a weight off my shoulders. She is professional, organized, a problem solver, a quick learner and very efficient.
Occupational Therapist, Christine Rostek Occupational Therapy
Whatever you need, we're your people
Ready to find your medical office assistant?