Make a change.
Make a difference.
Businesses are seeking new ways to hire. Traditionally underrepresented communities need access to equitable earning opportunities. Help us create connections.
We wear our mission on our sleeves
You probably want to work with a company where you can show up as your authentic self every day. Without judgment. Without the pressure to fit into a mold. That's what we want too. Except we don't just want it for our own team … we want it for everyone. We're committed to building a diverse team and fostering a workplace culture that supports equity and inclusivity at every turn.
We're keen to welcome all folx, including First Nation, Métis, and Inuit peoples, members of 2SLGBTQIA+ communities, racialized people, people with disabilities, and those living in remote communities, to join us. If you're eager to learn and passionate about making a positive impact on the world around you, we want to meet you.
Want to see behind the curtain?
Our team is more beanbag than boardroom. We're fun-loving and easy-going and we find joy in problem-solving together.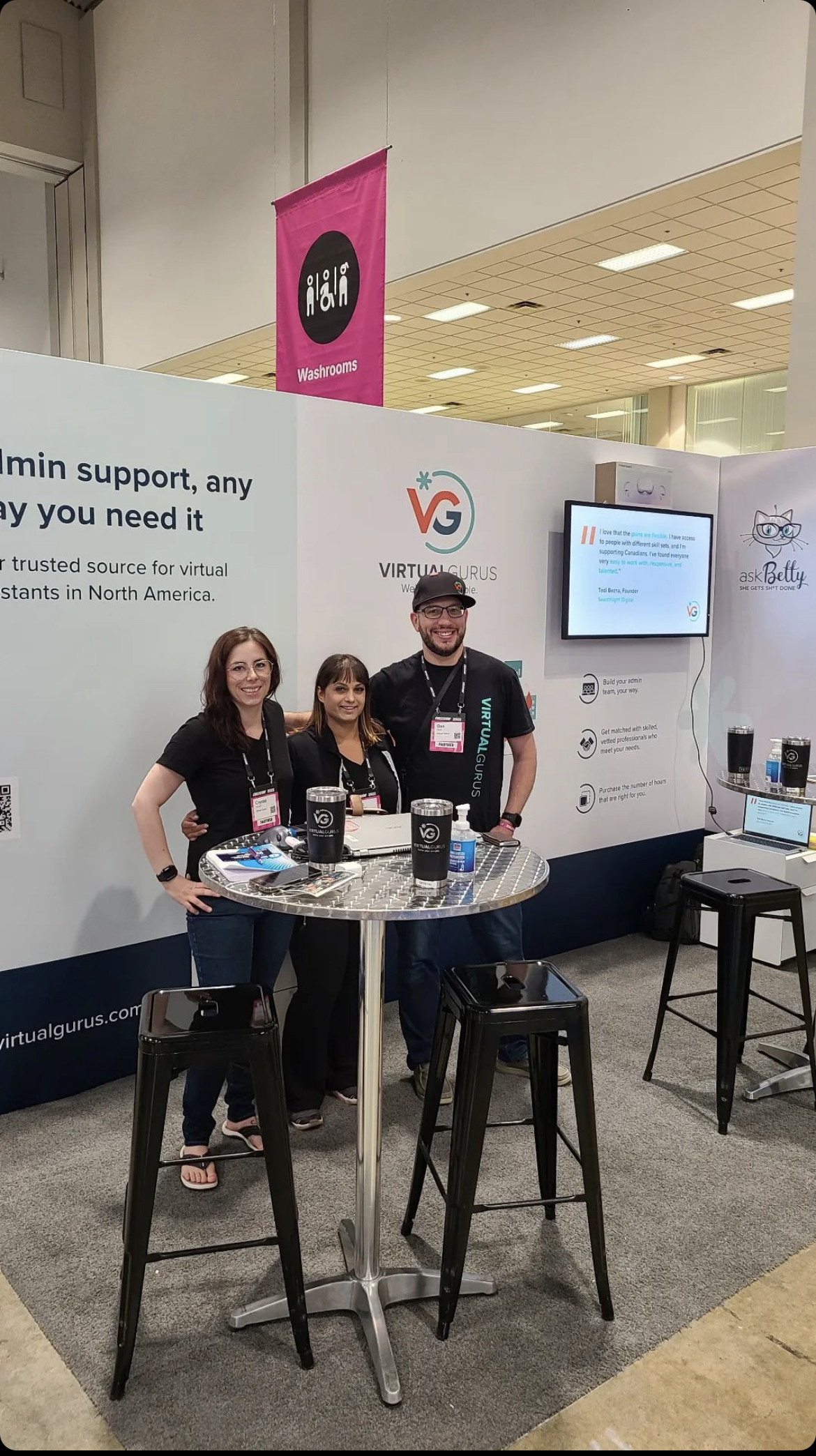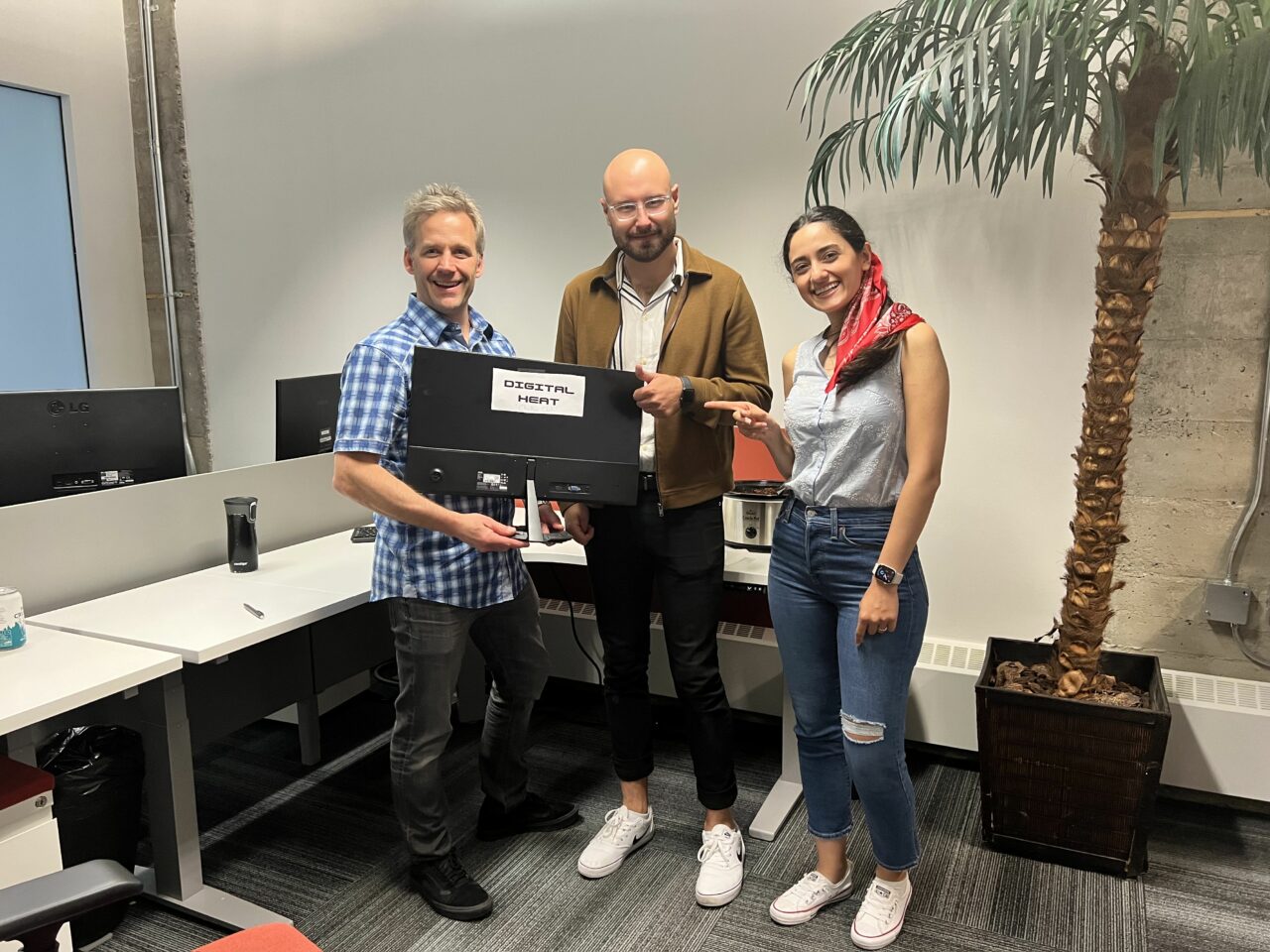 A taste of what you can expect on our team
Performance bonus
Health, dental and other insurance benefits
Flexible stat holiday program
Flex time
Convenient central Calgary location with onsite gym
Cool and comfy office space
Spectacularly fun team parties and events
A team that walks the talk on equity, diversity and inclusion
An amazing (and inspiring) startup story
It's a great time to join Virtual Gurus
Didn't see the role you're looking for but think you'd be a great fit?
We still want to meet you.